VERTICAL REALITY CLIMBING
If you're new to climbing and want to give it a go or you want the flexibility of coming when you can with no time limits. All passes are valid for a full day of climbing.
On your first visit to VRC you will need to complete a belay safety induction. Courses run each hour and incur a once-off fee of $5.50.
Adult pass $21
Full-time Student $18
Child (under 13) $16
Bouldering only $16
Note: casual visits are byo harness, shoes &/or chalk. If you need these, see gear hire above.
If you have your own climbing gear, you're welcome to bring it.
If not, you can hire all the gear you need here. We can also include gear hire in your pre-paid membership or punch pass.
Harness hire $6.50
Shoe hire $7.50
Chalkbag hire $3.50
Pre-paid memberships allow you to climb at any time, as often as you like
Great for keen new-comers or experienced climbers looking to train hard.
Adult pre-paid memberships start at $121 for 1 month.
Contact us for more options.
Ten visit punch passes give the flexibility of coming climbing when it suits you and are valid for 24 months from the date of purchase.
Great for the occasional climber.
Adult punch passes start at $189.
Contact us for more options.
If you've not climbed at VRC before, you will need to complete a waiver form.
If you are aged under 18 this will need to be completed by a parent/legal guardian for you.
If you've not climbed at VRC before or it has been a while since you were in last, we ask that you book in for your first visit safety induction or belay refresher. 
Courses will run each hour, starting on the hour. You can book by calling us on 82664090 or by emailing us at info@verticalrealityclimbing.com
Hours:
Monday – Friday
10am – 10pm
Saturday & Sunday
10am – 6pm
Public Holidays
10am – 5pm
Vertical Reality would like to thank the following sponsors of our events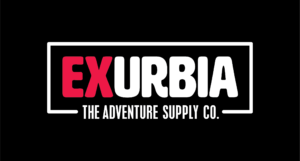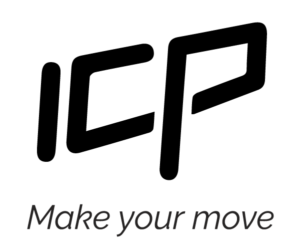 Copyright © 2023 Vertical Reality Climbing